Karbala: Tunisian official reveals civilized project for the advancement of humanity
News and Reports
2018-10-07
Ali Tekmaji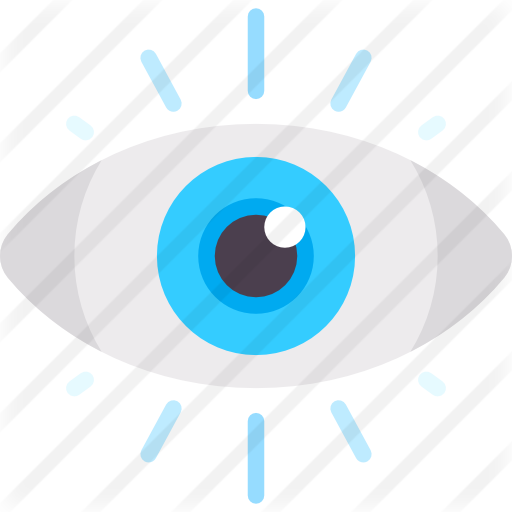 460 Views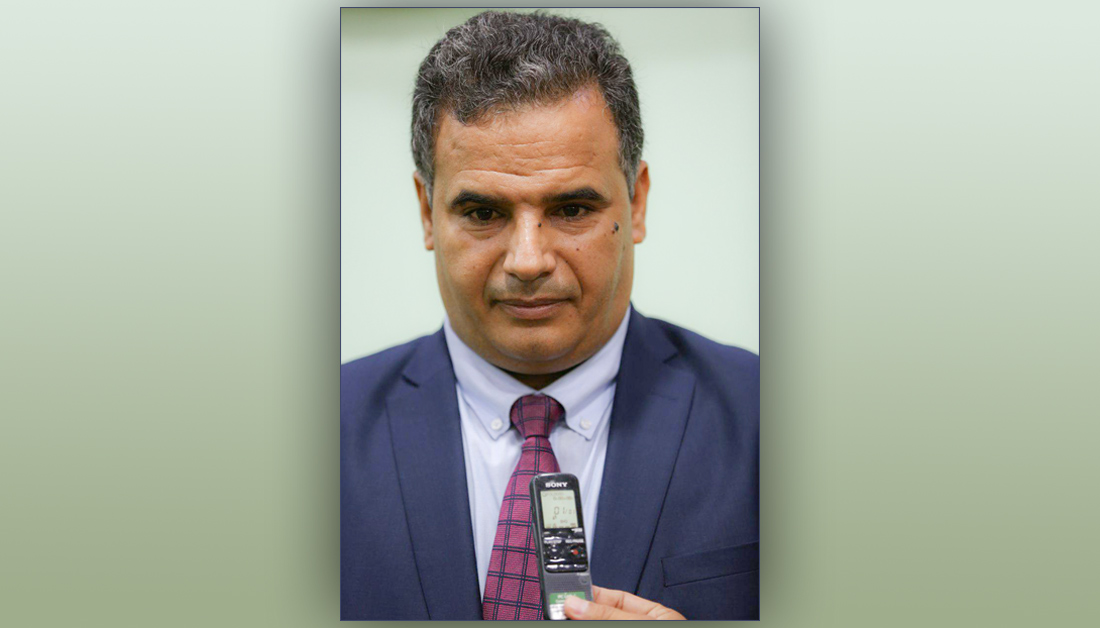 The general manager of the Strategic Studies Center in Tunisia Mazin al-Sharif asserted on the importance of adhering to the Treatise of Rights Project, which he considered a civilized project that develops and advances humanity.
"The Treatise of Rights Project is a profound civilized project with a philosophical dimension. Scholars, intellectuals, writers and reformers should clarify and study the foundations laid by Imam al-Sajjad, peace be upon him," said al-Sharif to the official website of Imam Hussain Holy Shrine during Tarateel Sajjadiya Festival.
The Tunisian official added that the message of Imam al-Sajjad represents divine foundations formulated in human language, as the Imam 'does not speak from his own inclination' but rather everything he says is derived from the Holy Quran.
"It is necessary to study the Treatise of Rights in all its details, and to pay attention to what the nation has been deprived of, namely, the knowledge of the Ahlulbayt," added al-Sharif.
The Fifth Tarateel Sajjadiya International Festival was held at Imam Hussain Holy Shrine on 5-7 Oct, coinciding with the martyrdom anniversary of Imam al-Sajjad, peace be upon him.