Robots to enter Iraq for the first time
News and Reports
2018-10-02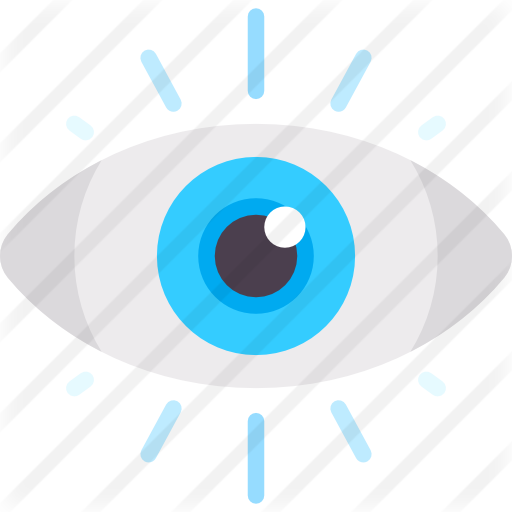 625 Views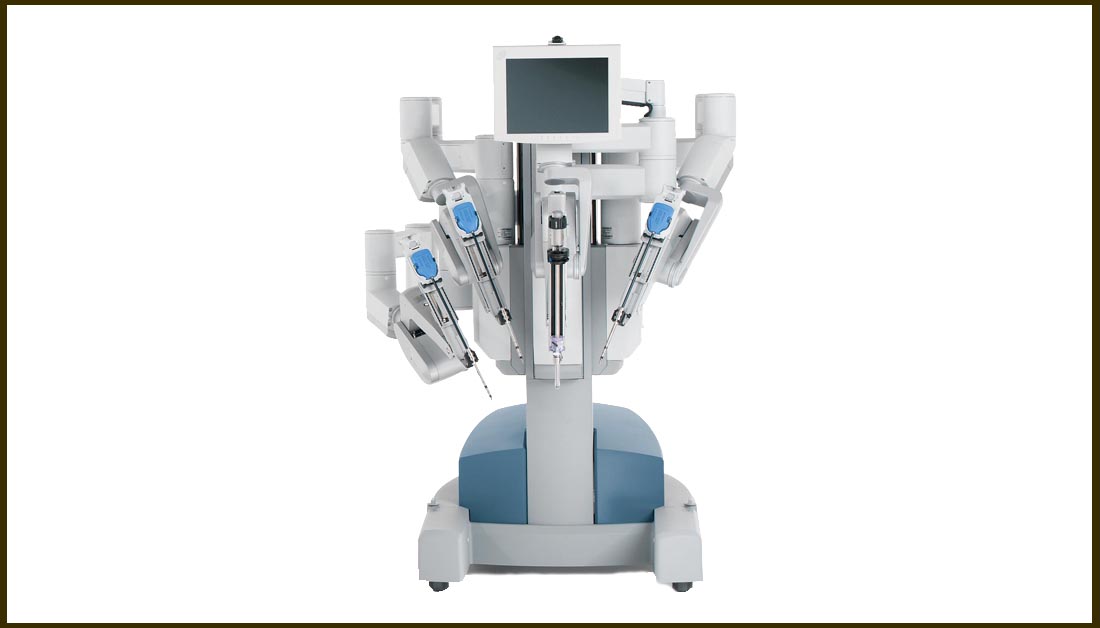 Al-Warith Derman Center for Prosthetic Limbs of Imam Hussain Holy Shrine has announced its intention to introduce robots in the specialized center for physiotherapy and physical therapy in Karbala soon.
Dr. Yasser a-Saadi, director of the center, said, "The center will begin to treat cases of paraplegia, full paralysis and spinal cord injuries and will be managed by cadres specializing in physiotherapy and physical therapy."
He added that the prices of treatment at the center would be less than that of outside Iraq, taking into account the wounded soldiers from the Popular Mobilization Units, security forces and their families.
"German robots will be introduced to Iraq for the first time and they will be used for treatment," Saadi stated.
He pointed out that there is direct cooperation with the Physica Center of Physiotherapy in Turkey.
Imam Hussain Holy Shrine aims for the center to be an integrated center for prosthetic limbs and physiotherapy for all Iraqis without the need to travel outside Iraq for treatment.