Imam Hussain Holy Shrine educates the blind in Iraq
News and Reports
2018-10-01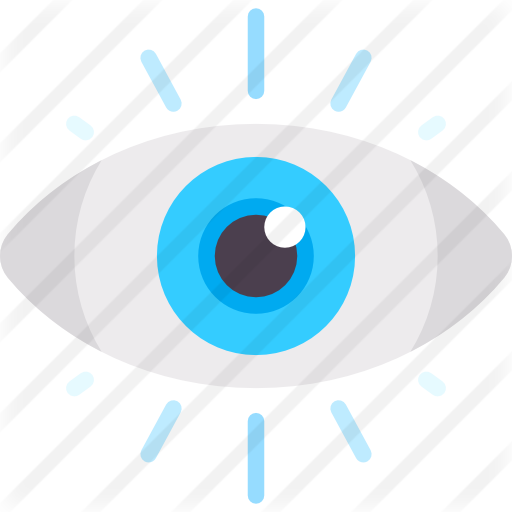 700 Views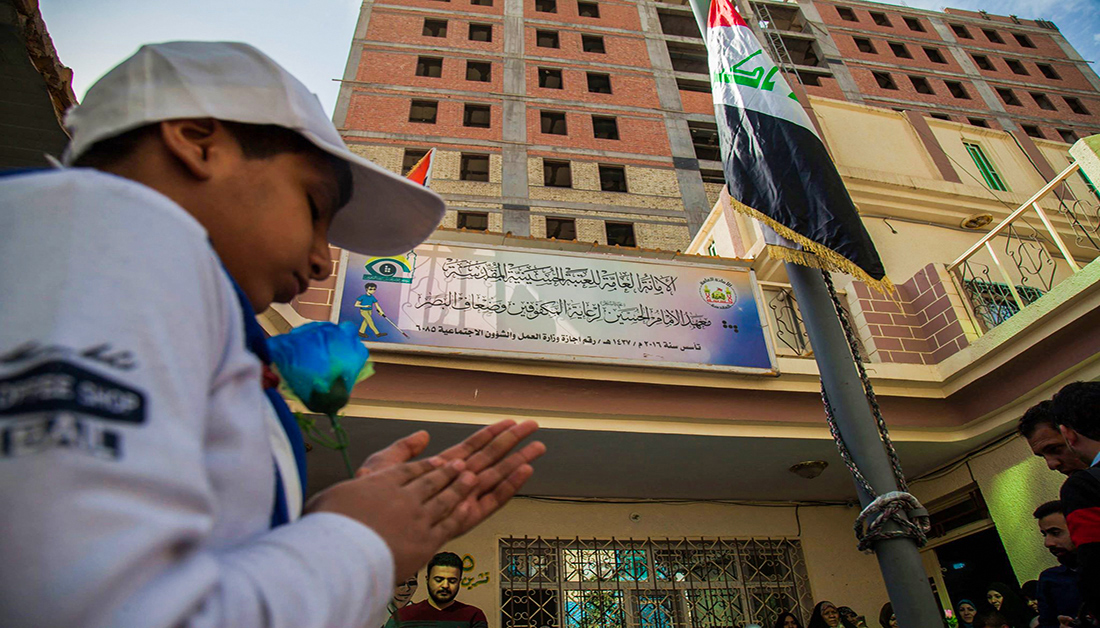 Noor Al-Hussain Institute for the Blind and Visually Impaired Persons of Imam Hussain Holy Shrine has organized an educational course for the blind in the southern province of Maysan.
"The course aims to teach the illiterate blind people the fundamentals of Braille and programs in speech, behavior and computer in order to facilitate their interaction with others," said Sami Jawad Kadhum, director of the institute.
He added that the number of blind trainees has reached 21 from both genders and different age groups," pointing out that the course will continue for 15 days.
"Most of the trainers are graduates of courses established by Holy Shrine to rehabilitate the largest number of teachers in Braille and other programs," Kadhum added.
The institute organized a similar course for the blind in Diyala province, north of Baghdad.