Imam Hussain Museum reveals rare rug that was placed near Imam Hussain's martyrdom site
News and Reports
2018-09-30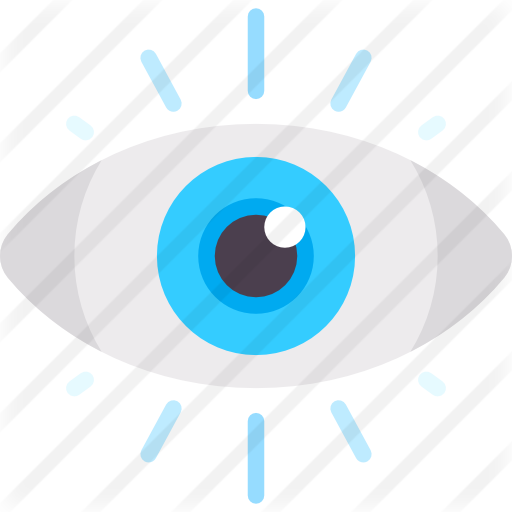 810 Views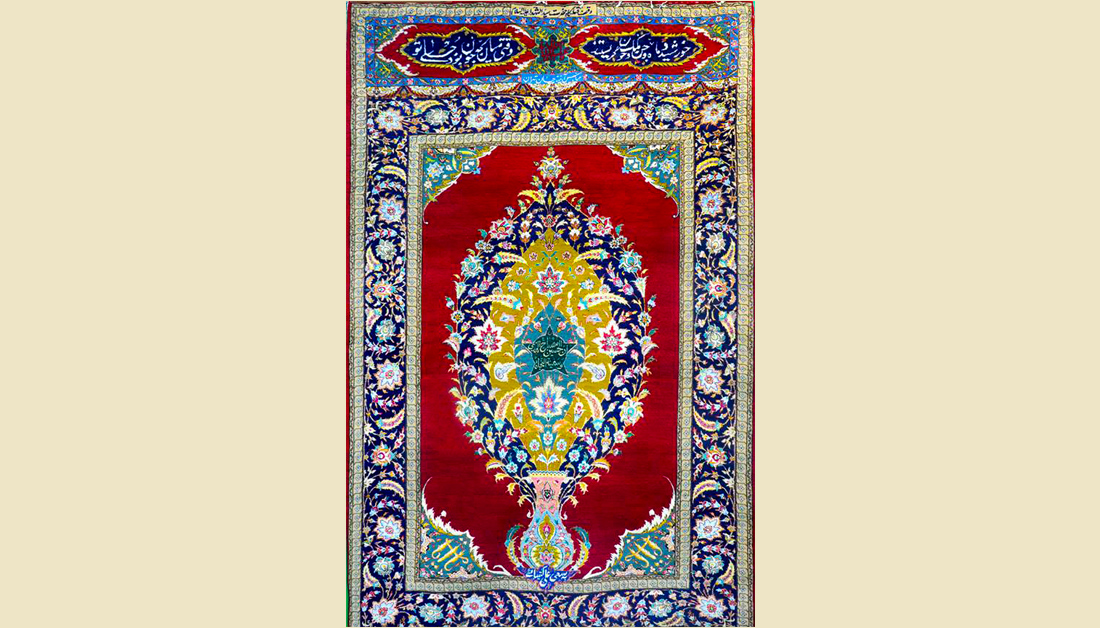 Imam Hussain Museum has unveiled a rare rug that was placed near the site of Imam Hussain's martyrdom in the 1960s.
Mr. Alaa Dhiya' al-Deen, Museum curator, said in a statement to the official website that the rug is of special wool material and is handmade.
He added that the rug was officially taken out of the rug storage of the holy shrine in order to be displayed at the Museum, giving a chance for pilgrims to see it.
Al-Deen pointed out that the rug includes inscriptions and decorations in addition to the tradition of Prophet Muhammad, "Hussain is the light of guidance and the ark of salvation".