Lady Zaineb Sanctuary project achievement advances noticeably
News and Reports
2018-09-26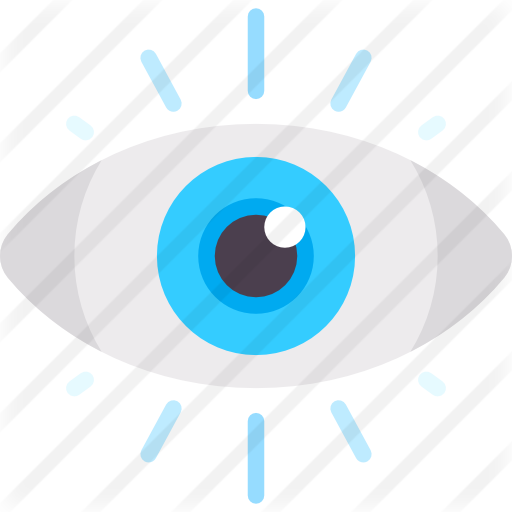 375 Views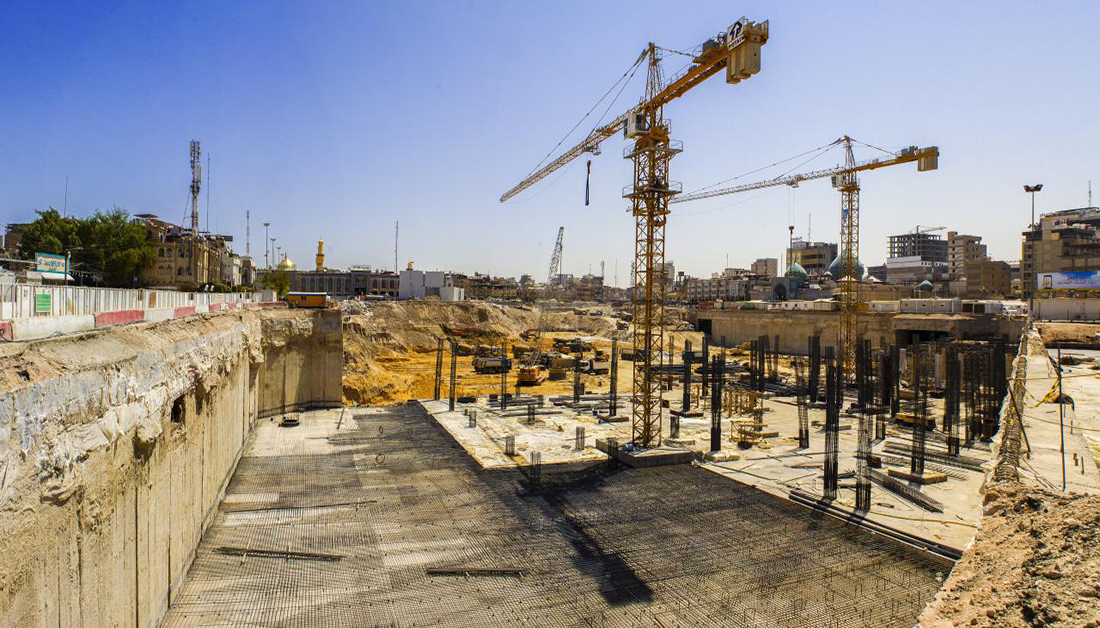 The Imam Hussain Shrine has stated that 90% of the concrete works of the service area of Lazy Zaineb Sanctuary has completed.
Hussain Ridha Mehdi – project supervising engineer – said to the Imam Hussain Shrine website that the concrete works of the service area included sanitary facilities and a 14,000-square-meter dining hall.
He added, "The service area building will consist of two floors and two basements," confirming that the foundation works will be completed in 10 days, in addition to achieving 2500 meters of the ceiling works of the same area before the coming Arba'een Pilgrimage, where pilgrims can rest during the pilgrimage.
By: Ibrahim Eluaini
Translation: Mohammed Alobaidi