Free medical attention offered to Ashura pilgrims
News and Reports
2018-09-17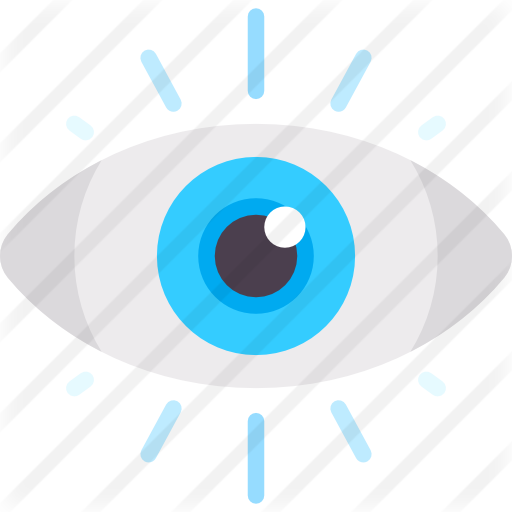 653 Views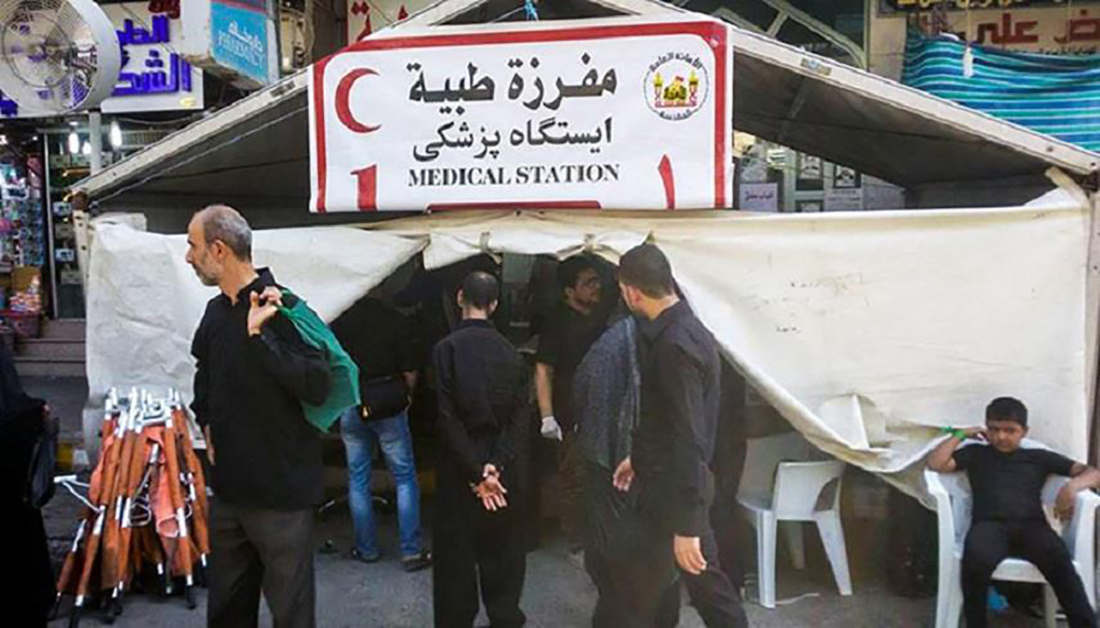 The Department of Medical Affairs at the Imam Hussain Shrine has announced Saturday a plan for offering free medical attention to Ashura pilgrims arriving in the holy city of Kerbela.
Lu'ai Hekeem – Medial Affairs Department Director – said, "In cooperation with Kerbela's Health Department, we have set a plan for the first 10 days of Muharram. And the plan involves several clinics and hospitals that are now offering medical attention to pilgrim patients 24/7."
A number of medical groups have been spread all over the downtown area and at the entrances of Kerbela to take care of the arriving pilgrims needing medical attention.
By: Mustafa Ahmed Bahidh
Translation: Mohammed Alobaidi