Basement, next to Imam Hussain Shrine, to be in use soon
News and Reports
2018-09-02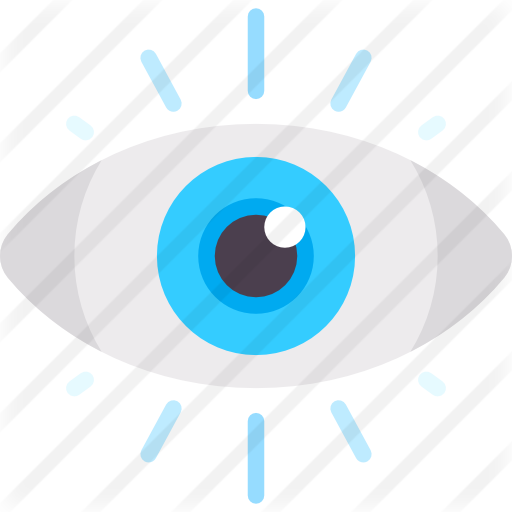 1788 Views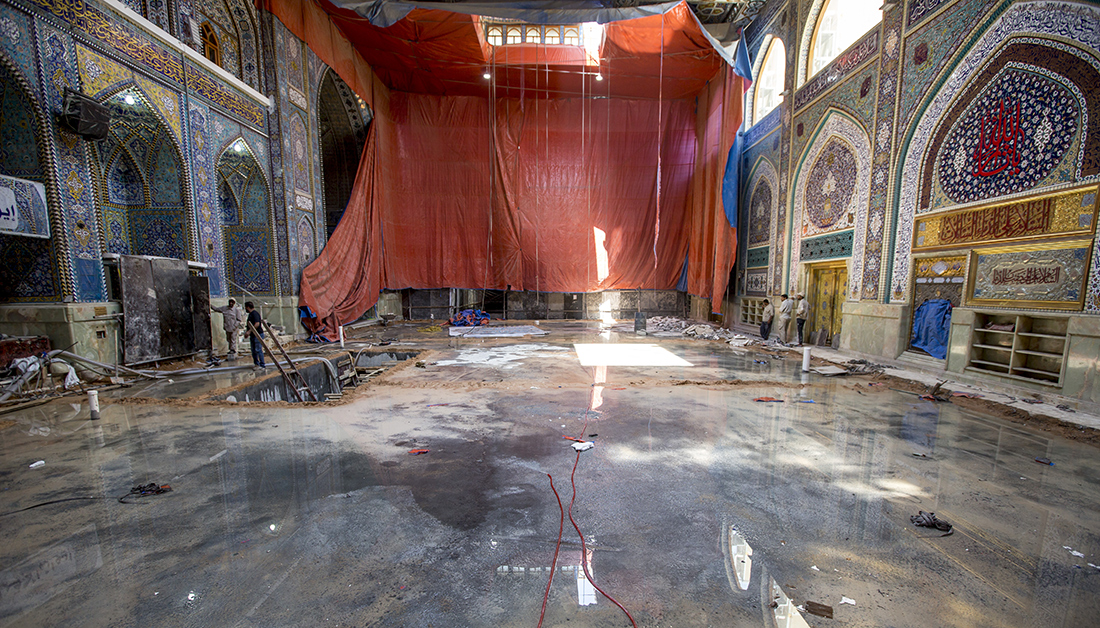 The Imam Hussain Shrine has announced the completion of the structural works of Erre's Esh-Shereef Basement project.
Ali Elkhefaji – executive engineer – said the next phase of the project, which will start after the coming Arba'een Pilgrimage, will be for the architectural works.
He mentioned that the basement is going to be fully equipped with modern high-tech devices, such as a fire-extinguishing system, an alarm system, air conditioners, and cameras. And what will make this basement different from the other ones inside the Imam Hussain Shrine – he added – is that it will have elevators and escalators.
Elkhefaji said further that the basement will be connected to the other basements to ensure smooth traffic for pilgrims, confirming that it is going to be open for pilgrims during the coming Arba'een Pilgrimage.
By: Ibrahim Eluaini
Photography: Hasan Kheleefeh
Translation: Mohammed Alobaidi