Re-enactment of al-Ghadir in Karbala
News and Reports
2018-09-01
Ali Tekmaji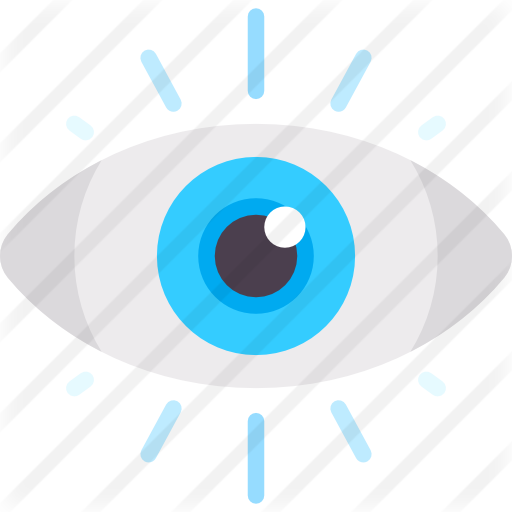 966 Views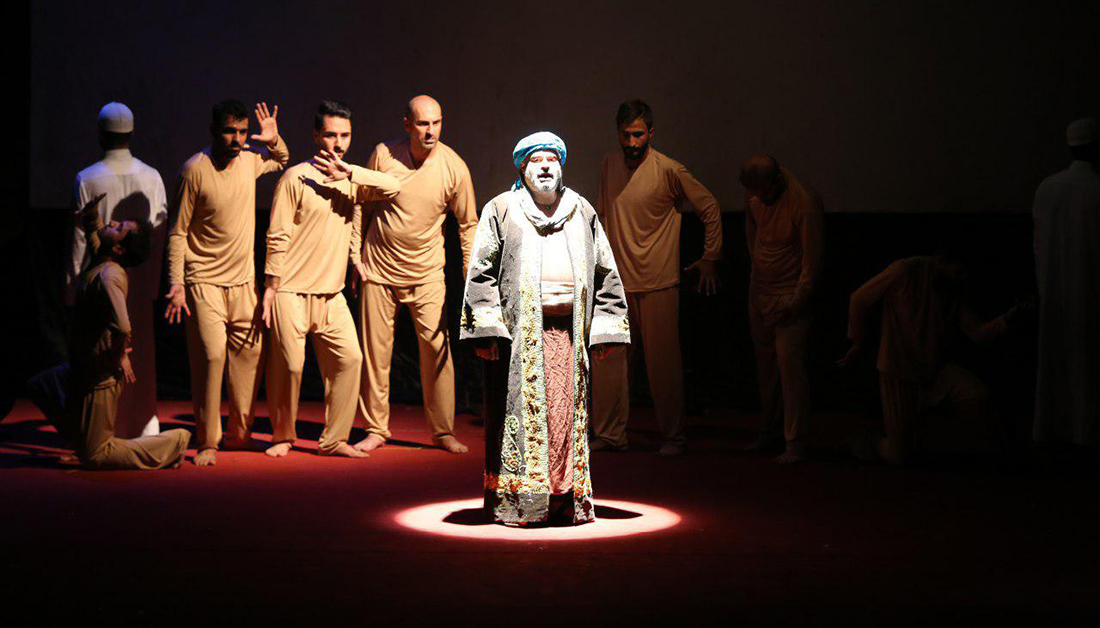 The Contemporary Theater Division of Imam Hussain Holy Shrine has organized a special theatrical performance on the occasion of Eid al-Ghadir at the Qasr al-Dhiyafa Culture and Arts Hall in Karbala.
The play attracted a large turnout as Eid al-Ghadir is an important occasion celebrated by Shia Muslims on the 18th of Dhu al-Hijjah every year, marking the day in which the Prophet Muhammad appointed Imam Ali as his next successor.
"This play came to deliver what happened on the day of Ghadir through a theatrical performance and in modern ways to consolidate this occasion in the minds of the public," Division General Supervisor Saad al-Deen Hashem told the holy shrine's official website.
Hashem pointed out that the province of Karbala began to thrive in the field of theatre through the contribution of Imam Hussain Holy Shrine for its influence on the viewer to build a generation cultured with the true principles and teachings of Islam.