Zainebian Mound Sanctuary's new design
News and Reports
2018-08-30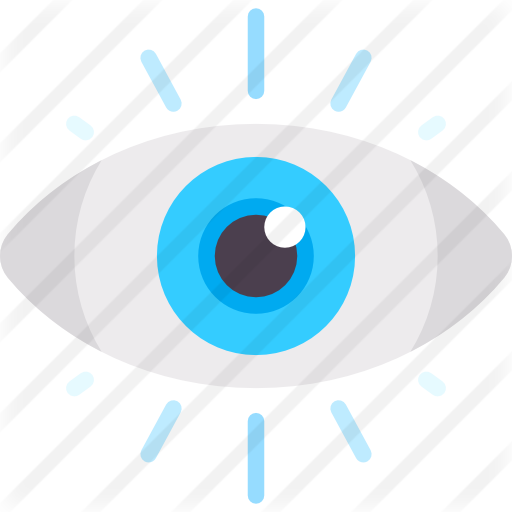 384 Views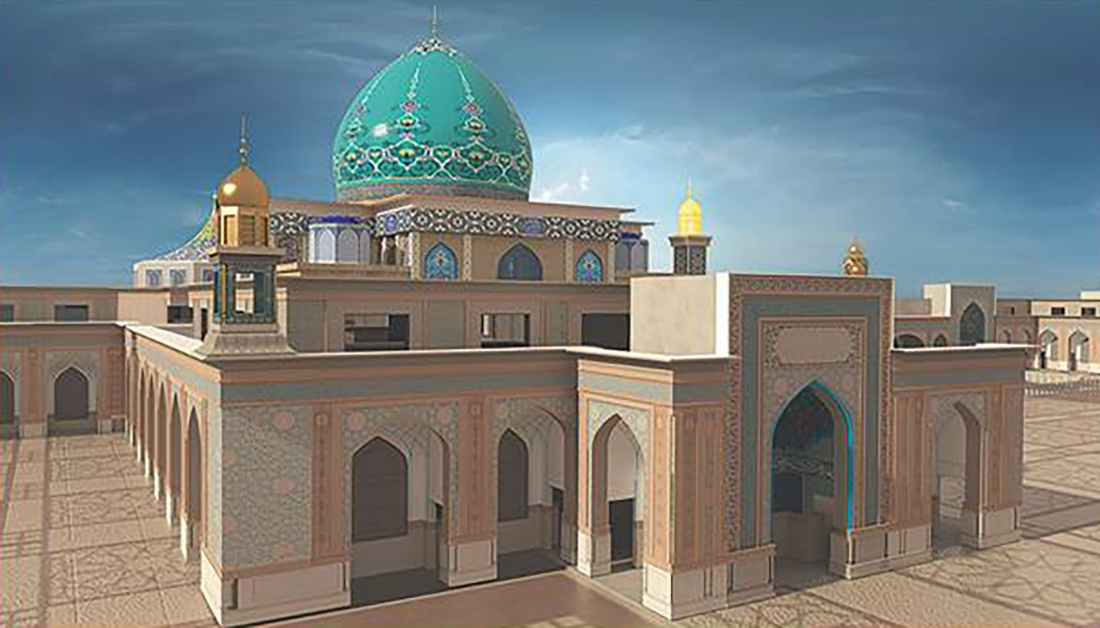 A recent design of how the Zainebian Mound Sanctuary is going to look has been received by the Imam Hussain Shrine.
This project falls within the expansion project of the Imam Hussain Shrine.
Mohammed Hasan Kadhim – chief engineer of Engineering Department of the Imam Hussain Shrine – said that the purpose of the expansion project is that the Zainebian Mound Sanctuary can hold more pilgrims and reduce pilgrims' traffic during grand pilgrimages.
He said further that the area of the project is 3000 square meters – which is 10 times more than what it was.
"The new design will resemble the religious and traditional heritage, preserving the sanctuary's identity the people of Kerbela and pilgrims always have in their memory.
Translation: Mohammed Alobaidi