Opening new kindergarten for orphans
News and Reports
2017-12-15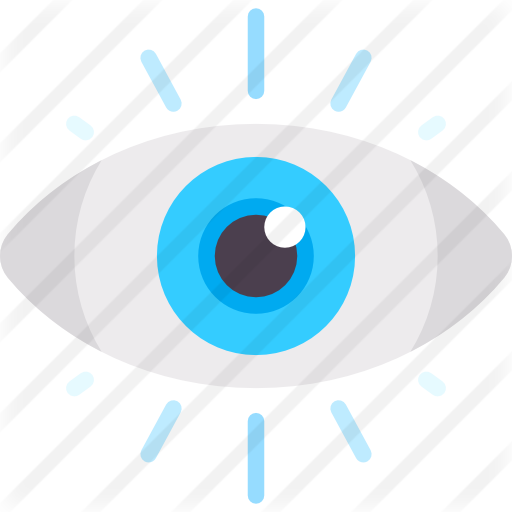 593 Views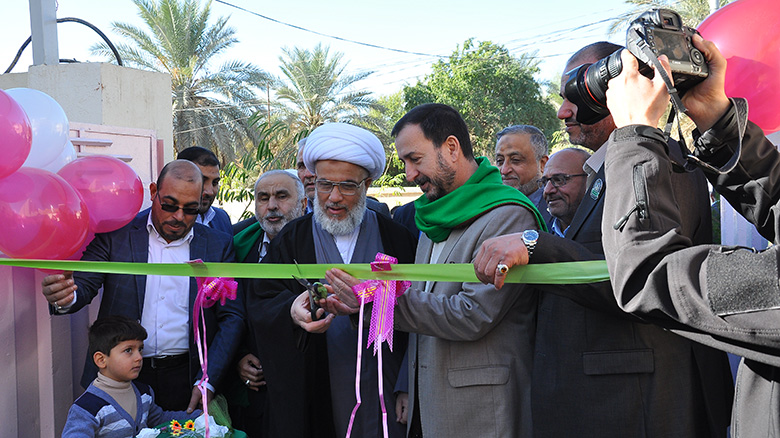 Within the series of humanitarian deeds, Imam Hussein Shrine has opened Lady Ruqaiya Kindergarten for Orphans.
The custodian of Imam Hussein Shrine sheikh Abdul-Mehdi El-Kerbela'ey said, "Within the humanitarian initiatives Imam Hussein has been pursuing, especially in terms of looking after the orphans, Imam Hussein Shrine has added another humanitarian institution, a kindergarten, to other educational institutions to support the orphans, especially the children of those who laid down their lives during the war against ISIS."
He also said that Imam Hussein Shrine will continue supporting the orphans until they graduate in order to build the orphan's personality and build a better society, thanking the woman who donated the house and stipulated that it had to be a house or a kindergarten for orphans.
The superintendent of the schools of Imam Hussein Shrine Sa'ad Ed-Deen Hashim said that Imam Hussein Shrine has a kindergarten, an elementary school, and high school. He added that the capacity of Roqaiya kindergarten is 250 students, and students are provided with food, clothing, stationary, transportation, and medical attention.
He also announced that Imam Hussein Shrine has reached 60% of Ewlad Moslim Bin Eqeel School project, which is a five-floor school, that is going to be for orphans.
By: Hussein Hamid El-Musewi
Translation: Mohammed Alobaidi