Preparations finalized to hold photo gallery in Paris
News and Reports
2017-10-24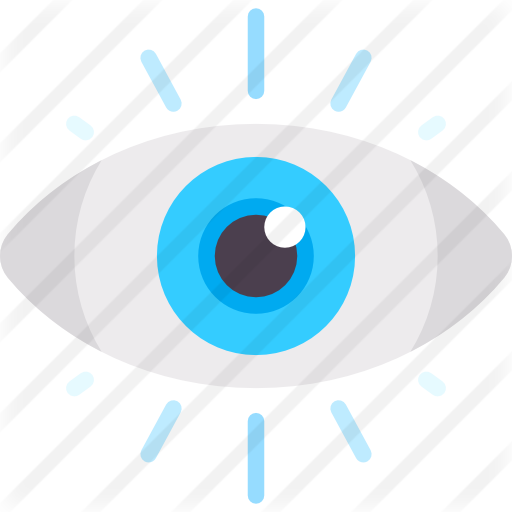 358 Views
For the first time, Imam Hussein Shrine is holding a photo gallery in Paris, France.
Hasan Ali Kadhim, head of the delegation Imam Hussein Shrine sent, said, "We have discussed the preparations of the photo gallery, which is being held in cooperation with Imam Ali Foundation and El-Ghedeer Islamic and Cultural Foundation, and a complete work schedule was prepared."
He added that the delegation visited El-Ghedeer Foundation's Islamic school, which is specialized in teaching Arabic and the Noble Quran, and acquainted themselves with the curriculum adopted, which is meant to preserve the Islamic identity.
The director of Imam Ali Foundation said that the purpose of holding such activities is to communicate with the Arab and Muslim communities in France.
By: Sabah Et-Taleqani
Translation: Mohammed Alobaidi