Lady Zaineb Shrine project prepared to receive Arba'een pilgrims
News and Reports
2017-10-22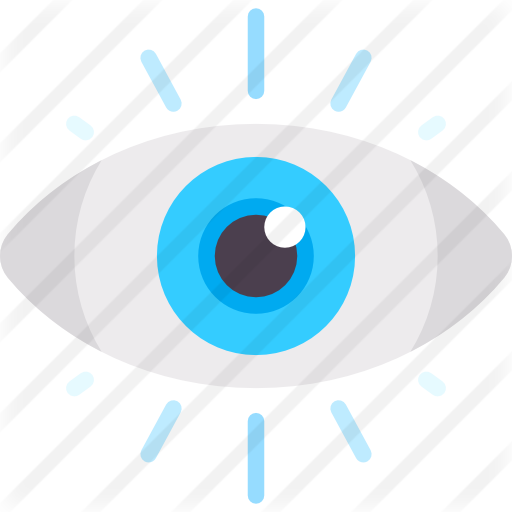 374 Views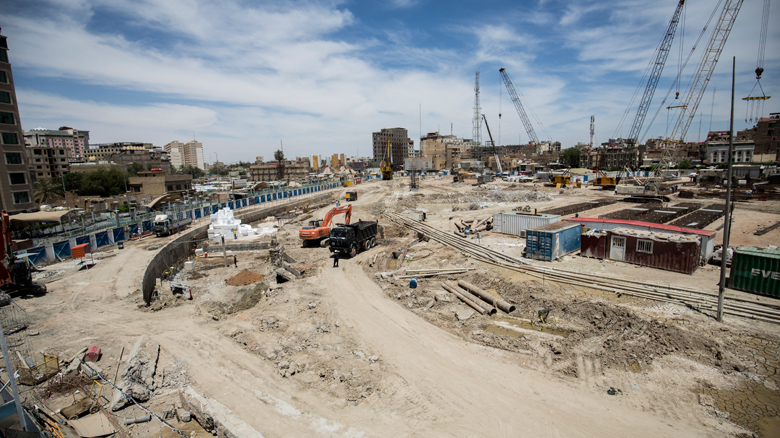 The Department of Engineering Projects of Imam Hussein Shrine has announced preparing the project of Lady Zaineb Shrine for the up-coming Arba'een Pilgrimage to Imam Hussein (Peace Be Upon Him).
Mohammed Hasan Kadhim, chief engineer, said that the ground of the project was leveled and all the vehicles used in the projects were taken out in order to make more space for the pilgrims.
He added that the project, which is 50,000 square meters, will have canopies installed in to accommodate pilgrims.
By: Amer Nuri
Translation: Mohammed Alobaidi