Five Arab countries participate in story writing contest
News and Reports
2017-10-19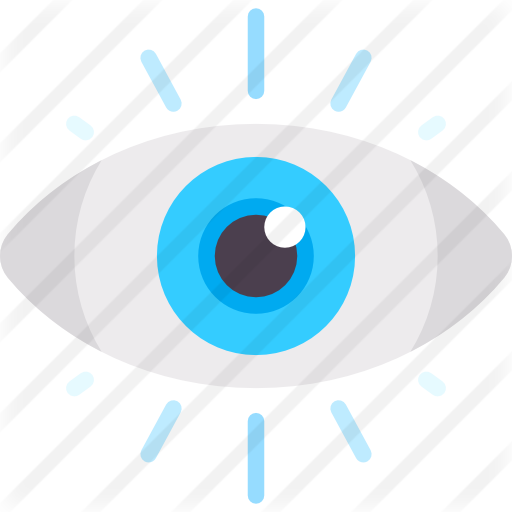 347 Views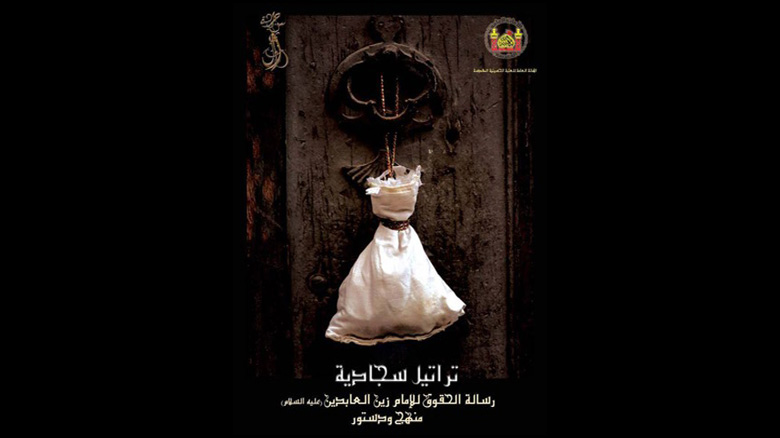 The supervisory committee of the short story writing contest, which is one of the activities of the International Conference on the Treatise of Rights of Imam Es-Sejjad (Peace Be Upon Him), has stated that more than 50 writers are participating in this contest.
Jemal Ed-Deen Esh-Shehristani, head of preparatory committee of the conference, said that the contest began in February 2017 as an initiative to encourage people to write great stories, in addition to writing about the human rights Imam Es-Sejjad (Peace Be Upon Him) legislated.
Some of the writers participating are from Egypt, Syria, Bahrain, and Saudi Arabia.
The stories have been reviewed, and some of them have won the title of the best stories in the contest.
Translation: Mohammed Alobaidi