Pilgrimages to Mecca to perform minor Hajj (Umrah) (
News and Reports
2017-10-19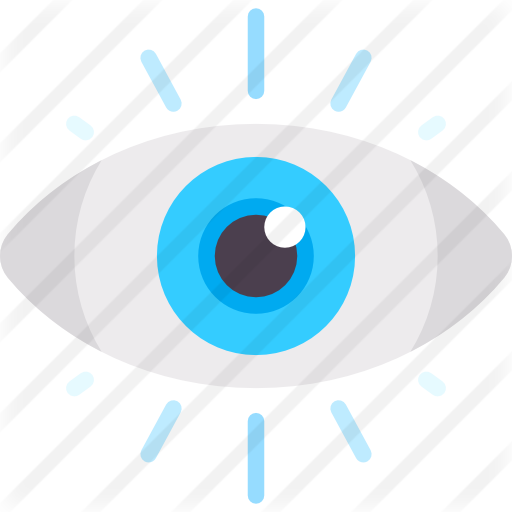 583 Views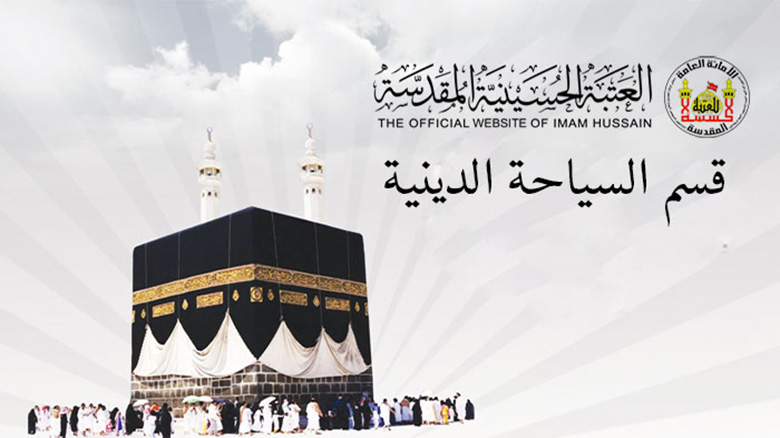 The Religious Tourism Department of the Imam Hussein Holy Shrine has announced sending people on pilgrimage to Mecca to perform Minor Hajj (Umrah), and to visit the graves of Ahlul-Bayet (Peace Be Upon Them).
The pilgrimage will be for 20 days: 4 days will be in Medina, and 16 days will be in Mecca.
Within the activities performed during Umrah is commemorating the death anniversary of the Prophet Mohammed (God's Blessings Be Upon Him and His Family), which is on the 27th of Safar month A.H.
By: Amer Nuri
Translated by: Mohammed Alobaidi