Kerbela commemorates Imam Es-Sejjad's (Peace Be Upon Him) tragedy
News and Reports
2017-10-19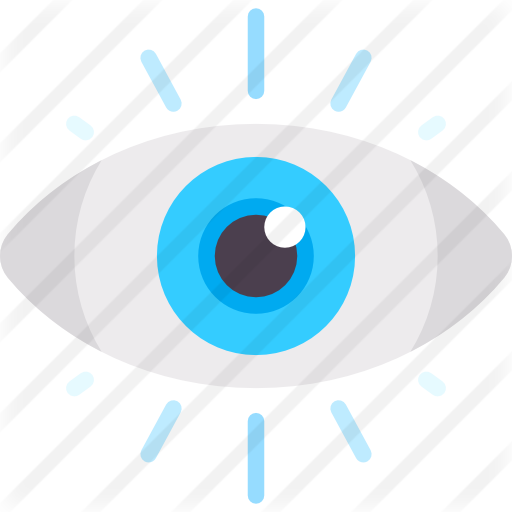 280 Views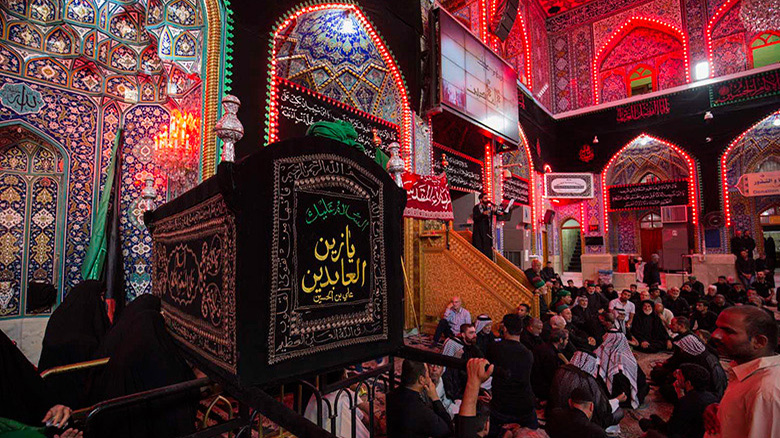 Thousands of mourners commemorated the martyrdom anniversary of Imam Ali Es-Sejjad, son of Imam Hussein (Peace Be Upon Them), in the holy city of Kerbela on October 16, 2017.
A great number of mourning processions went into Imam Hussein Shrine and then into El-Abbas Shrine, carrying a symbolic coffin of Imam Es-Sejjad (Peace Be Upon Him).
The old town of Kerbela was covered with black cloth, signifying the sorrow over Imam Es-Sejjad's (Peace Be Upon Him) tragedy.
Imam Hussein Shrine prepared a schedule for the mourning processions to enter Imam Hussein and El-Abbas Shrines successively, providing them with everything they needed.
Qasim El-Wezni, director of Husseinian Procession Department, said that the mourning processions came from the holy city of Kerbela, other Iraqi cities, and other countries.
By: Amer Nuri
Translation: Mohammed Alobaidi