Cultural Week's activities continue third day in Iran
News and Reports
2017-10-17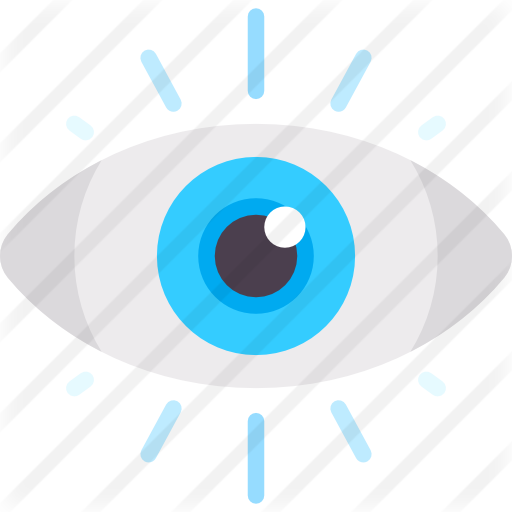 297 Views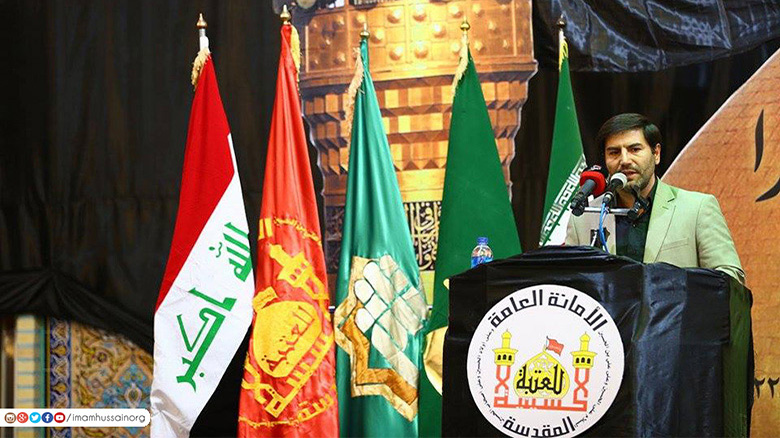 The Cultural Week Imam Hussein Shrine is holding in Iran continues its third day, where a great number of people are visiting and participating in its activities.
Dr. Ali Esh-Sheikh, professor at El-mustafa International University and lecturer at Tehran University, delivered a speech – titled (The supremacy of Islam over other religions) – in behalf of Er-Resool El-Ekrem School for Religious Studies in which he talked about the matters that drive suspicions away from Islam.
In the evening, sayyid Emad Hekeem, teacher at Qum religious school, delivered a lecture in which he talked about significant matters that lead to preserving such a holy entity.
A poetry session was held after in which remarkable poets participated, followed by reciting verses of the Noble Quran by well-known Quran reciters.
The third day was concluded by holding a mourning session over the martyrdom of Imam Ali Es-Sejjad (Peace Be Upon Him).
By: Maithem El-Husseini
Translation: Mohammed ALobaidi