Cultural Week's activities continue, call for peaceful co-existence
News and Reports
2017-10-15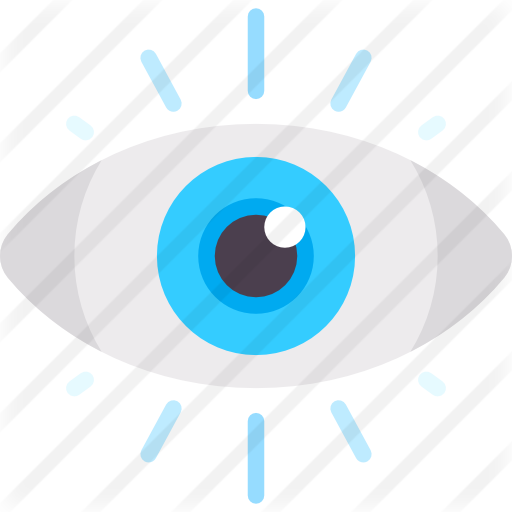 324 Views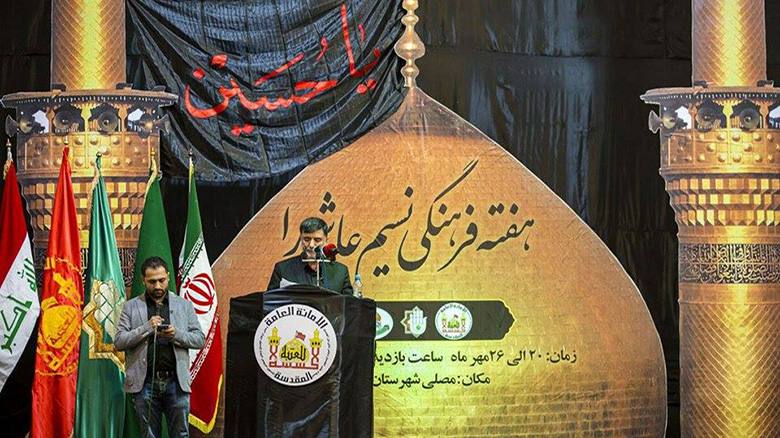 The second day of the Cultural Week held in Iran witnessed a lecture delivered by sheikh Safa' El-Khezreji, member of Ed-Deleel Foundation of Imam Hussein Shrine, in which he talked about the peaceful co-existence and the humanitarian principles Islam calls for.
He said that Imam Hussein (Peace Be Upon Him) rose due to the corruption of Muslims who deviated from the path of Islam at that time, and therefore the Imam had to sacrifice greatly in order to be the awakening for Muslims.
He added, "If we compare the right path of Islam to the terrorist path, we will find a clear contradiction between the two of them; we will find that Islam calls for practicing humanity, peaceful co-existence, and tolerance. On the other side, we will find that the terrorist path is all about radicality, oppression, for they do what they think, which is unrelated to religion."
He then mentioned: "Muslims nowadays are facing a radical though, which took decades to be built, attempting to sap the Muslim society, but there is a reform, which is confronting this radical though and instilling firm principles of Islam in people so they never go astray."
He concluded his speech by saying, "In terms of peaceful co-existence, Islam never prevents Muslims from practicing kindness towards those who are subscribed to different religions or different religious denominations, or even those who disagree with them in anything; on the other hand, Islam calls for maintaining ethics and humanity with everyone; this is Islam, which is known for its humanity."
A Quran session was held after the lecture in which a creative group of Quran reciters participated.
The second day of the Cultural Week was finished with a mourning session over the tragedy of Imam Hussein (Peace Be Upon Him).
By: Maithem El-Husseini
Translation: Mohammed Alobaidi