Hospital of Imam Hussein Shrine removes 2 kg tumor from patient's kidney
News and Reports
2017-10-04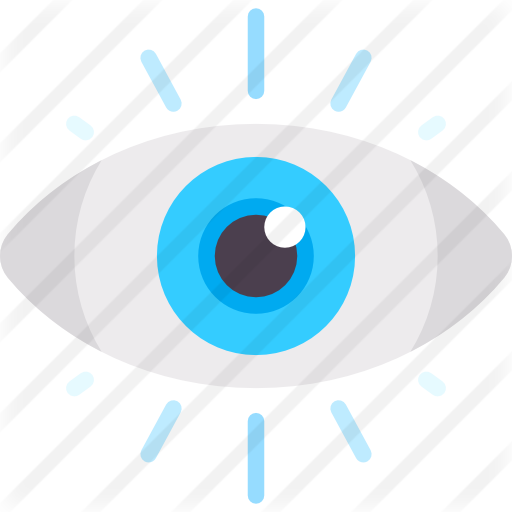 603 Views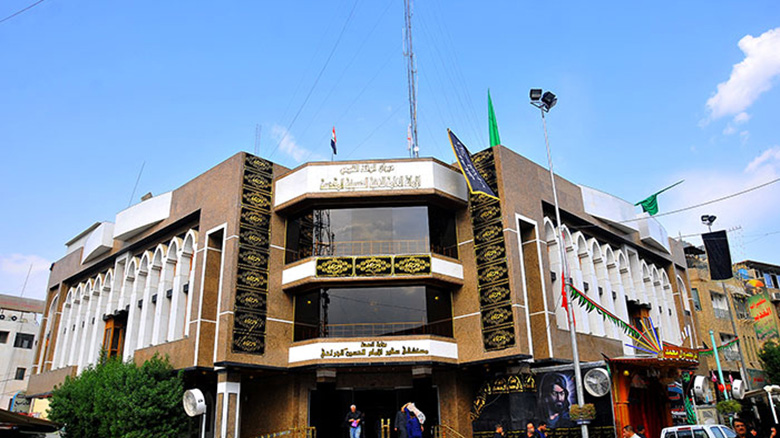 A team of surgeons at Sefeer El-Hussein Hospital of Imam Hussein Shrine has successfully removed a tumor from the right kidney of a 30-year-old patient.
Dr. Reyadh Resheed, urologist, said that the tumor removed weighed 2 kilograms, and the patient was relieved after the surgery.
This is one of the complex surgeries the hospital has been successfully conducting.
Translation: Mohammed Alobaidi