Opening carton factory to revive Iraq's economy
News and Reports
2017-09-27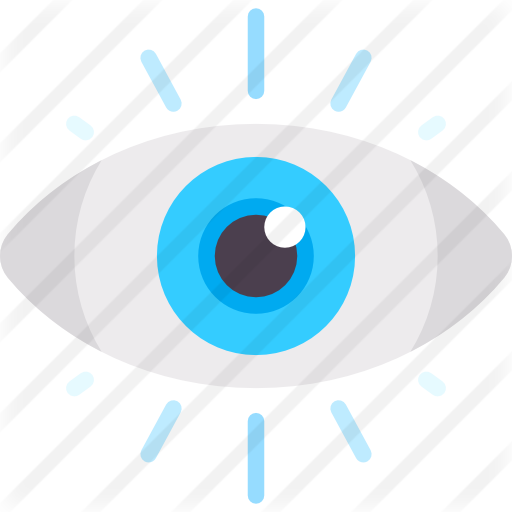 811 Views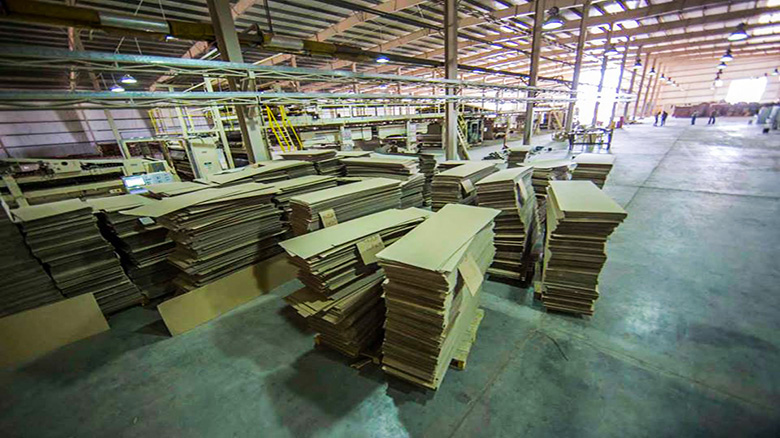 Imam Hussein Shrine has opened a carton factor; it is another step to improve the economical situation in Iraq.
Harith Yehya, factory director, has said that the factory will fulfill a big portion of the need for the carton by the Iraqi markets and factories, which will revive Iraq's economy .
He added that the productive capacity of the factory is more than 200 tons a day, which fulfills 25% of the Iraqi markets' and factories' need.
He said further that the management of the factory is seeking to raise the productivity of the factory to 600 tons a day.
By: Kerrar El-Wezni
Translation: Mohammed Alobaidi