Replacing Imam Hussein Shrine's banner
News and Reports
2017-09-22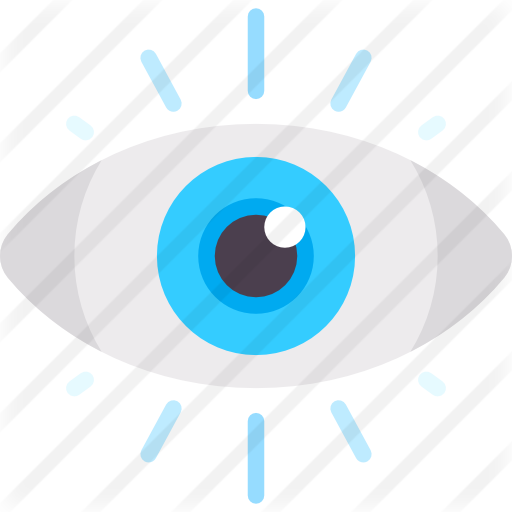 687 Views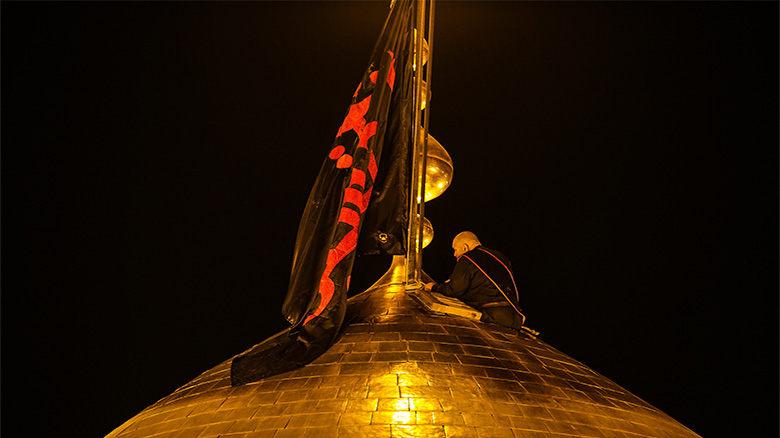 Thousands of the adorers of the Ahlul-Bayet (Peace Be Upon Them) gathered at Imam Hussein Shrine to witness the replacement of the red banner of the dome of Imam Hussein Shrine with a black one.
A stately ceremony was held for replacing the banner, which is a tradition performed every single year, where clerics, officials, and remarkable figures attended.
Fadhil Ewez, member of Imam Hussein Shrine's management board, said that Imam Hussein Shrine has annually been replacing the red banner with a black one for hundreds of years.
He added that black indicates that the revenge of Imam Hussein (Peace Be Upon Him) (the master of martyrs) has not been taken by the Awaited Imam El-Mehdi (May God Hasten His Reappearance).
He said further that the black banner also indicates sorrow for the tragedy of Imam Hussein (Peace Be Upon Him).
Translation: Mohammed Alobaidi