Imam Hussein Shrine opens Warith El-Embeya University
News and Reports
2017-09-21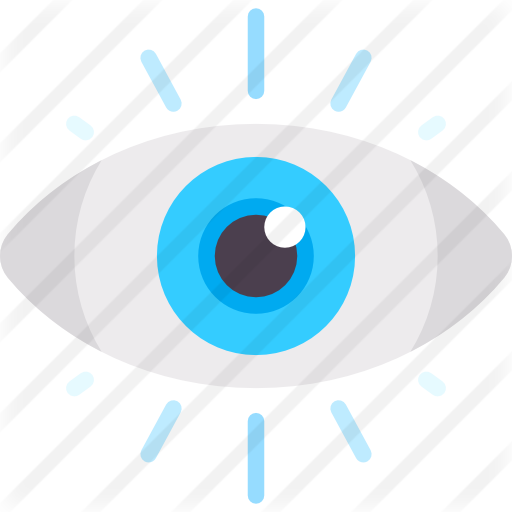 399 Views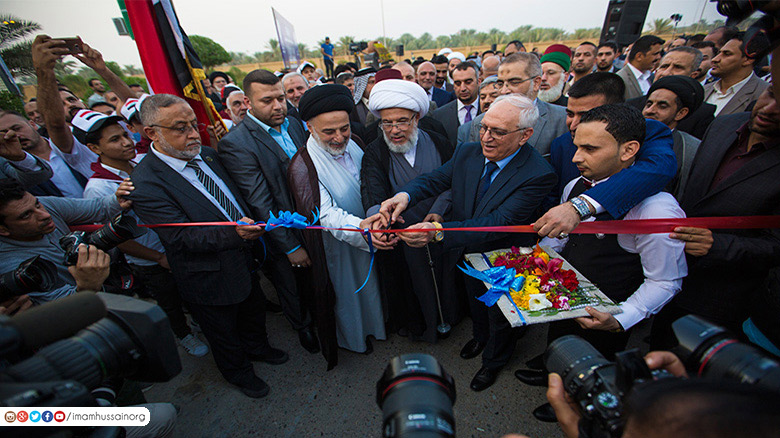 Imam Hussein Shrine has opened Warith El-Embeya University in the holy city of Kerbela where a great number of people attended the opening.
The university located on Kerbela-Baghdad road has a Nursing college, an Engineering college, a Law college, and an Administration and Economy college.
Nawfel El-E'reji, president of the university, said that the purpose of establishing this university is not meant to gain profit, but it is for educating and qualifying cadres.
He added that the university was designed according to the international construction standards, in addition to equipping it with the best devices required for the studies.
He then mentioned that there will be a dormitory inside the university and another one will be outside. He expected 1000 students to apply in this year.
He said further that the university will be connected to other international universities in order to be updated, confirming that the tuition will be paid by monthly installments, in addition to making discount for the student whose one of their family members is martyred.
By: Sed-Deaq El-Ezearjawi
Translation: Mohammed Alobaidi