Ali El-Akber paramilitary troops on outskirts of Hawija ready to eliminate ISIS
News and Reports
2017-09-21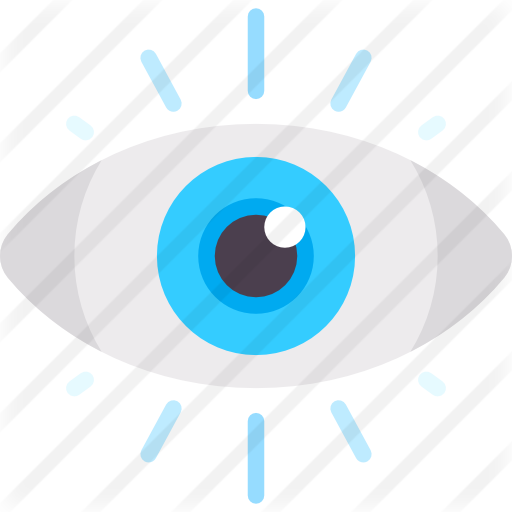 381 Views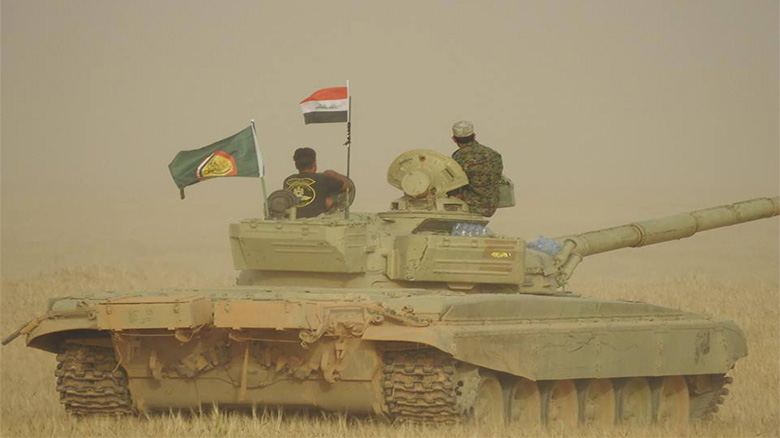 Ali El-Akber Paramilitary troops of Imam Hussein Shrine have begun gathering on the outskirts of Hawija District Southern the city of Kirkuk Northern Iraq.
Gathering on the outskirts is the first step to launch an attack to eliminate ISIS militants in Hawija.
The media war has reported that a great number of military armored vehicles, tanks, and 1500 soldiers and paramilitaries are now waiting for the zero hour to engage.
Translation: Mohammed Alobaidi