Details on banner of Imam Hussein Shrine's dome
News and Reports
2017-09-21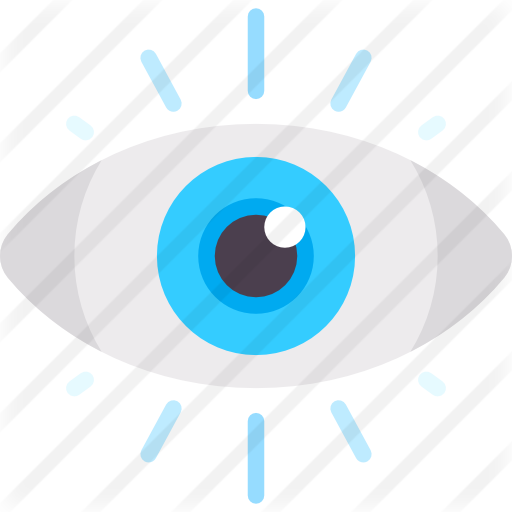 456 Views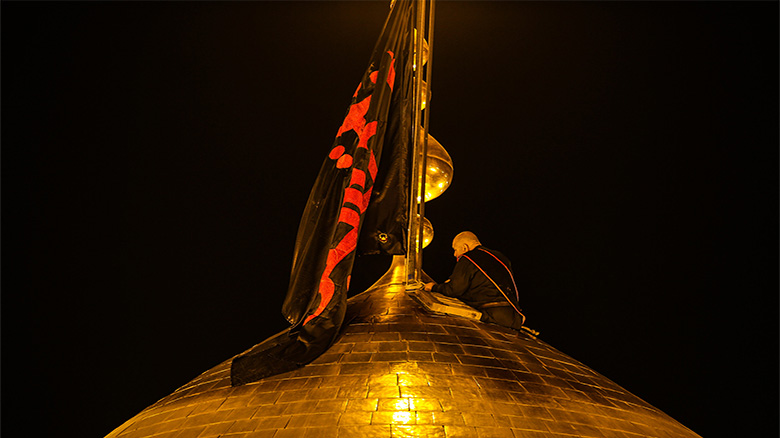 The banner of the dome of Imam Hussein Shrine is replaced with a new one every single month according to the Hijri calendar; it is replaced 12 times a year.
It is 3.90 meters long and 3 meters wide. It is made of Korean or Japanese type of cloth called Seten.
In the month of Muharram, the bannar, which is red, is relaced with a black one, in addition to hundreds of black signs, carrying slogans of the Husseinian revolution and speeches of Ahlul-Bayet (Peace Be Upon Them) are spread inside and outside the shrine.
A green curtain, which is inside the lattice-enclosed tomb of Imam Hussein (Peace Be Upon Him), is also replaced with a black one, which is embroiled with golden and silver threads inlaid with emerald and corundum.
By: Sed-Deaq El-Ezearjawi
Translation: Mohammed Alobaidi