Essential health project opening soon in Karbala
News and Reports
2018-06-20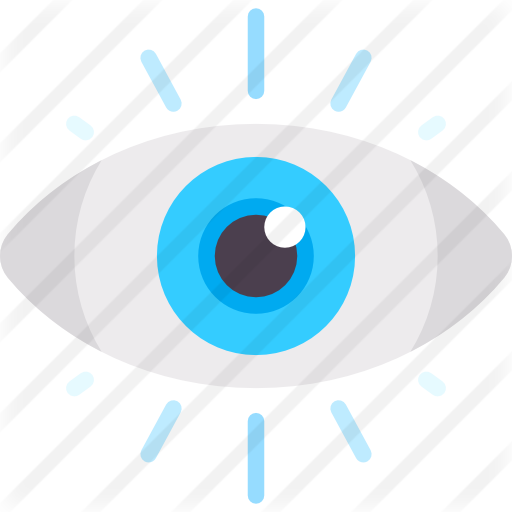 708 Views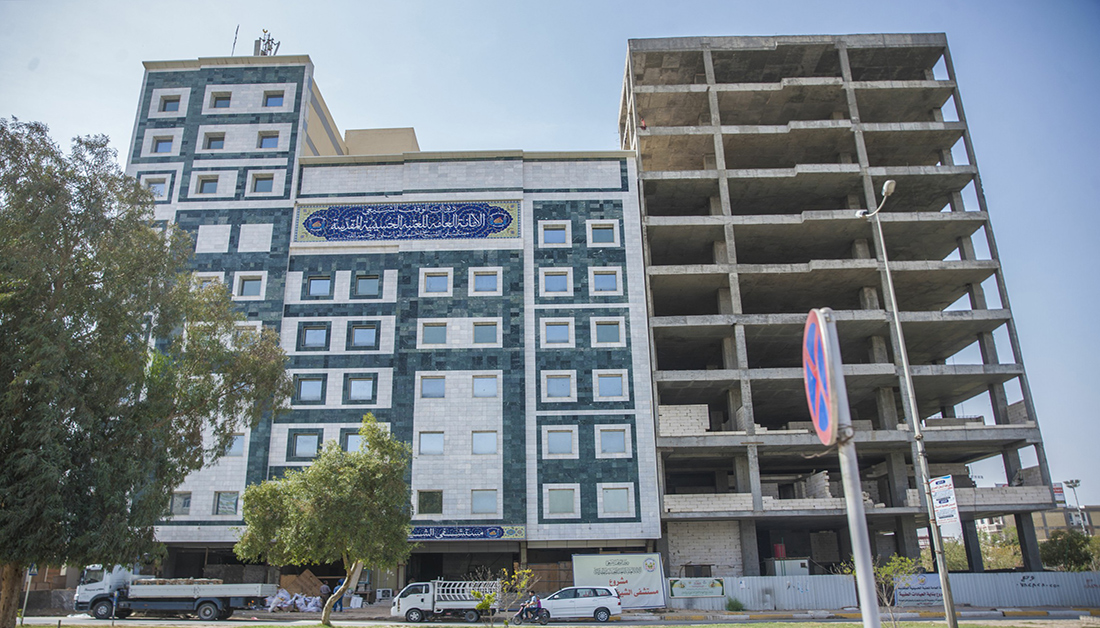 The Engineering Projects Department of Imam Hussain Holy Shrine has confirmed the continuation of work to accomplish Sheikh Ahmad al-Waeli Hospital in al-Eskan Quarter, Karbala.
Project Engineer Jassem al-Aaredhi spoke to the official website of the holy shrine saying, "The completion rate of the hospital has reached 90% and it is currently of the most important health projects being implemented by the holy shrine in the city."
Al-Waeli Hospital is built on an area of 1150m2 and has a capacity of 50 patient beds.
"The six-storey building includes emergency services and diagnostic equipment, patient rooms and laboratory services, a special floor for nose, ear and throat surgery, orthopedic surgery, intensive care rooms and general services," added al-Aaredhi.