Medical device to break kidney stones; first of its kind in Iraq
News and Reports
2018-06-19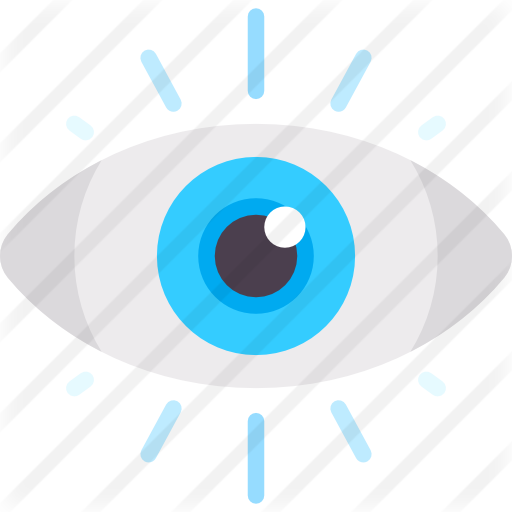 615 Views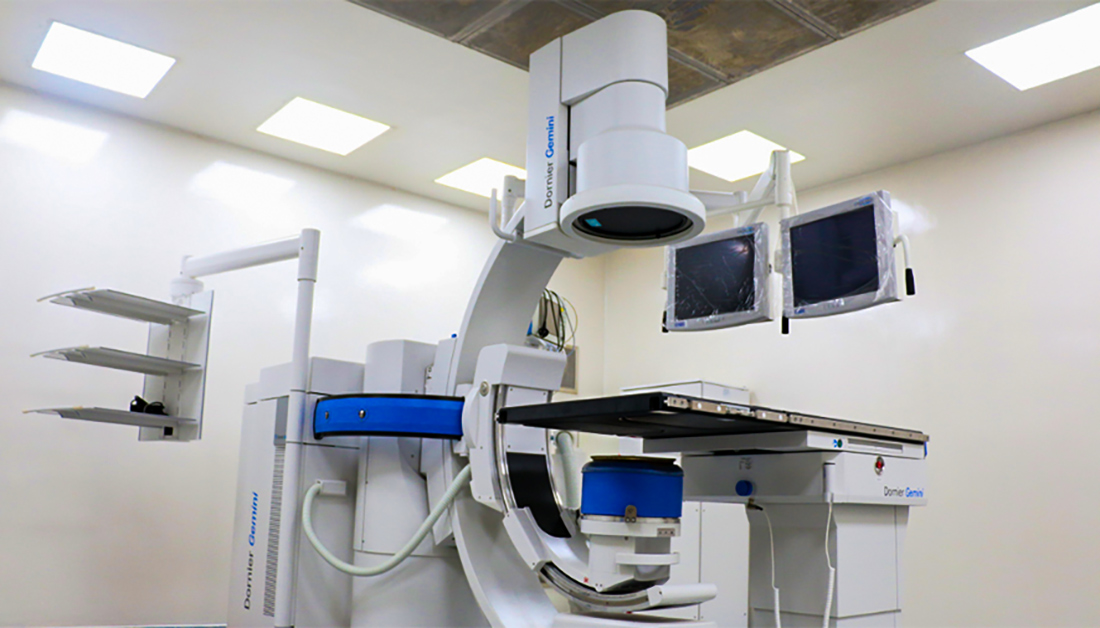 Imam Zainul-Abedeen Hospital of Imam Hussain Shrine has stated that a high-tech lithotripsy device has just arrived.
The supervisor of the Engineering Department of the hospital, Karrar Mohammed, said that the device is German made and it is the first of its kind in Iraq.
He said further that the device is very accurate, which breaks all kinds of kidney stone within one session that lasts for few hours and with no side effects.
He added that more than 40 surgeries were performed using the device, and the results were that all the kidney stones were broken within one session.
Imam Zainul-Abedeen Hospital is striving to utilize all the potentials the device offers in order to treat as many patients as possible.
Report by: Mustafa Ejjenabi
Editing by: Seddeaq Ebood
Translation by: Mohammed Alobaidi