90% of Elhujjeh Basement Project achieved
News and Reports
2018-06-04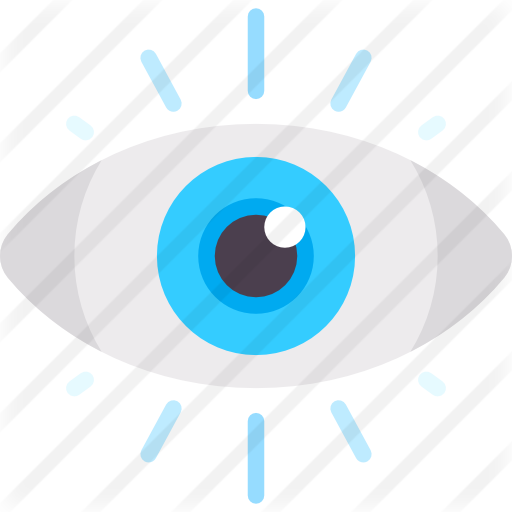 305 Views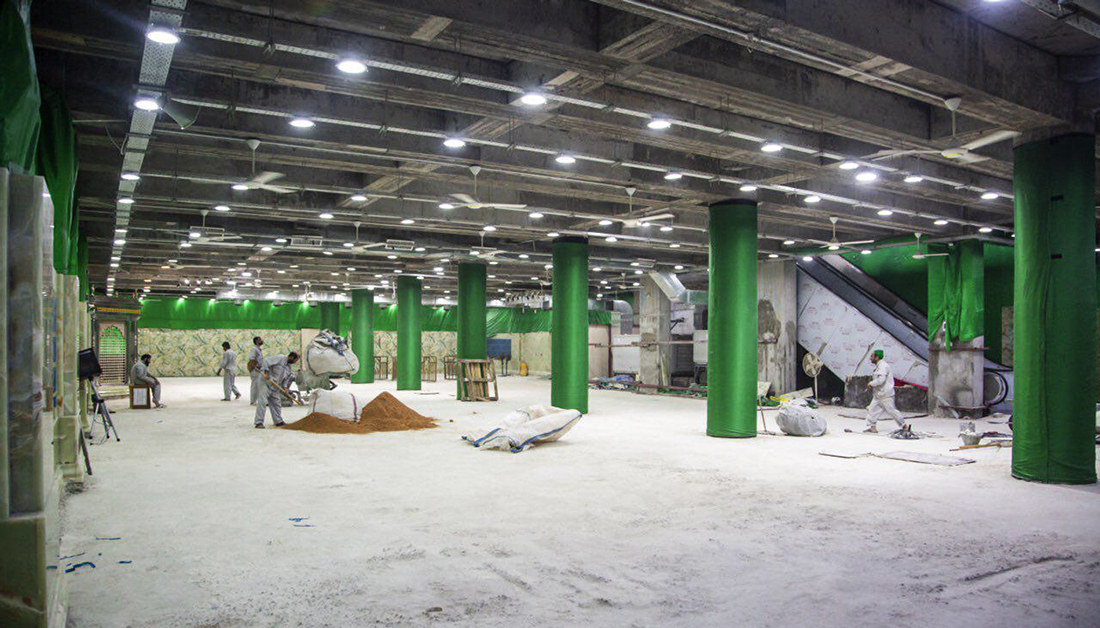 The Maintenance Department of Imam Hussain Shrine has stated that 90% of the wall and floor covering works of Elhujjeh Basement project has been achieved, and the basement will be open during the Nights of Quran Revelation to receive pilgrims.
Kereem Elembari - Maintenance Department Director - said, "The walls are being covered with alabaster and the floor with marble. And such a project, which is 85 meters long and 9 meters wide, will hold a great number of visitors."
Elembari also said that the basement is fully equipped with the best high-tech air-conditioning system, fire-extinguishing system, and alert system in order to make the most convenient atmosphere possible for the visitors.
By: Hussain Hamid Elmusewi
Photography: Mustafa Ejjenabi
Translation: Mohammed Alobaidi