Fruitful steps taken to attend visually-impaired people
News and Reports
2018-05-20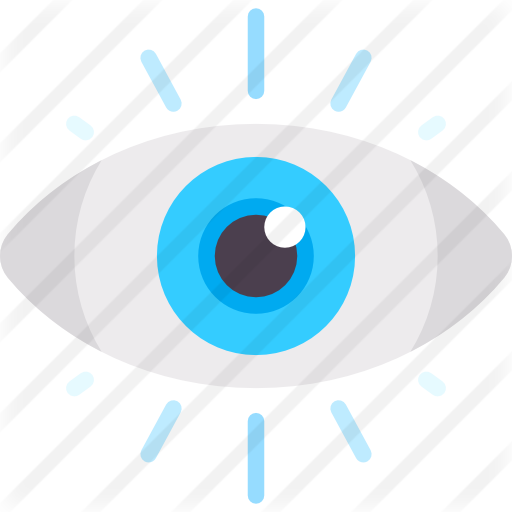 477 Views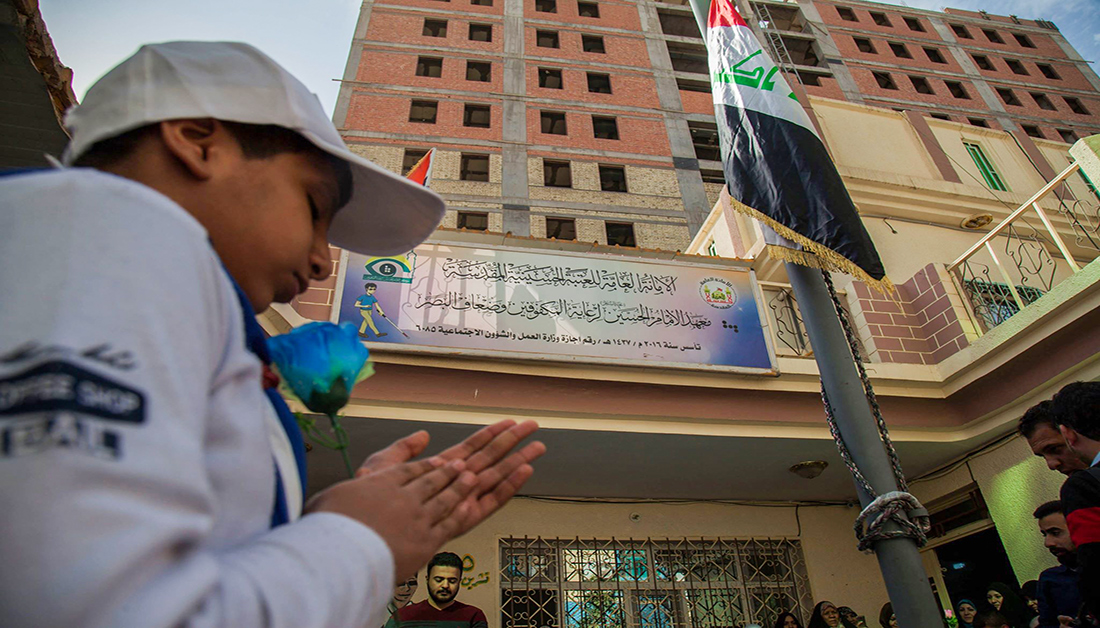 Imam Hussain Institute for Visually-impaired People has been recognized by the Iraqi Ministry of Education as of 5-15-2018.
Sami Jawad Kadhim – institute director – said that the elementary school of the institute categorized students according to age: 6-10-year-old young students, 10-15-year-old adult students, 12-18-year-old Accelerated-learning students, and 15-55-year-old Literacy students.
Kadhim said further that students will receive free-of-charge education: stationary, transportation, and other services required, in addition to granting them a recognized Elementary-school degree upon graduation.
Through this institute, Imam Hussain Shrine is seeking to take as many visually-impaired students as possible in Kerbela and other cities in order to attend them, educate them, and enhance their capabilities.
By: Majid Hemeed
Translation: Mohammed Alobaidi