Largest Housing Project for the Poor in Karbala
Holy Shrine Projects
2020-02-18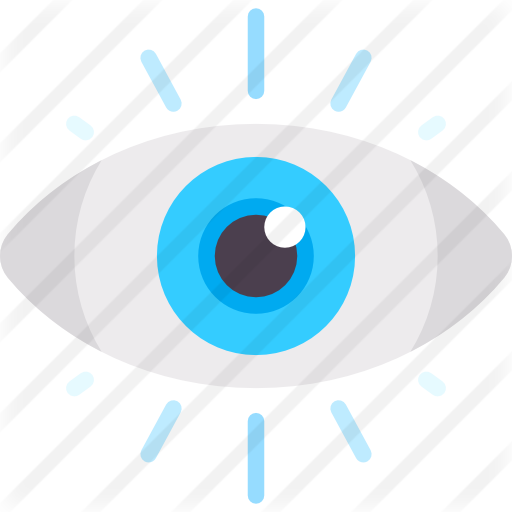 659 Views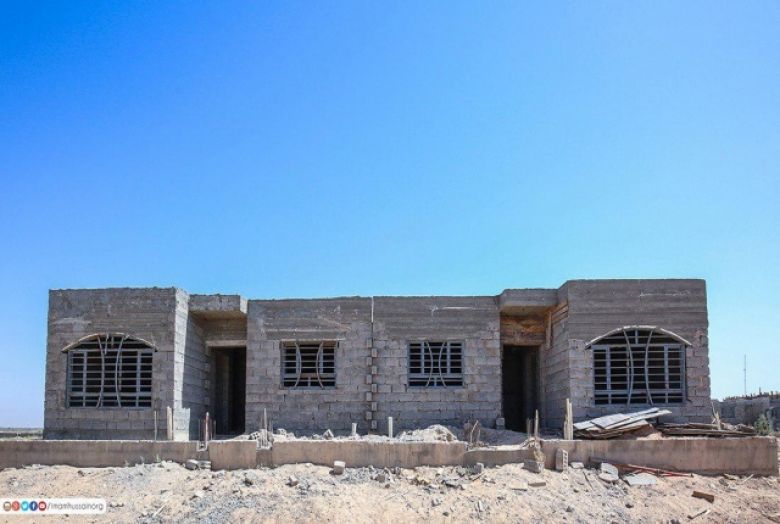 Imam Hussain Holy Shrine has announced the continuation of work on the housing project for the poor in Karbala.
Project Engineer Dia Muhammad Ali said in this regard, "The General Secretariat of Imam Hussain Holy Shrine has adopted the establishment of this project as a contribution to finding decent housing for poor and needy families in the province of Karbala," noting that the overall completion rate has exceeded 28%.
The housing project is located on the Karbala-Babylon Road, with a total area of 38.5 ha and a building area of 13.5 ha.
"The project has been divided into two phases: The first includes the construction of houses, while the second includes the construction of infrastructure for the project, such as roads, schools, water and sewerage networks and health centers," added Ali.
This is considered the largest housing project for the poor in Karbala with nearly one thousand single floor houses, and is one of the immense projects implemented by the Holy Shrine in Karbala, in order to provide suitable housing for the needy families with low income.